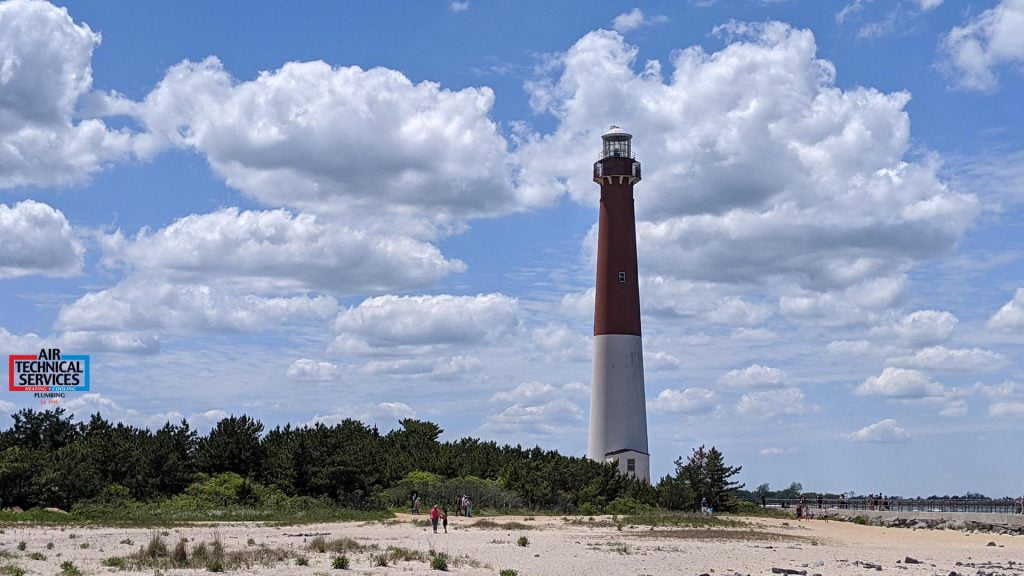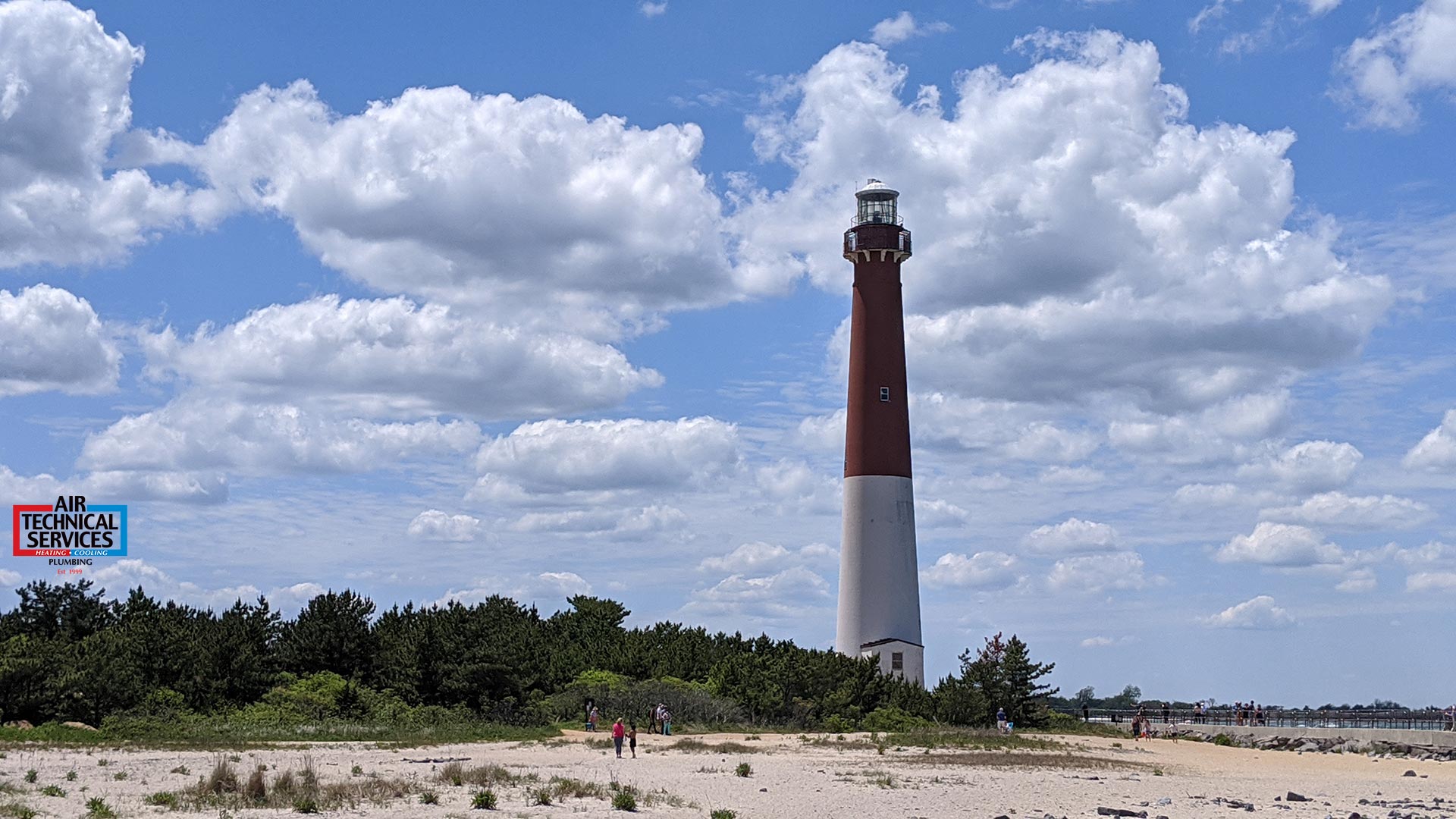 What to do on LBI?
Great vacations begin with the summer season and with the warmer days creeping in, there is still time to plan a great vacation on Long Beach Island. From laying on the beach or hopping on the boat to perusing the shops or grabbing a bite to eat, LBI feels like an endless island of fun; despite being only 18 miles long!
No matter where on LBI you plan to stay, driving up and down the coastline is the perfect way to experience the island vibes, but the best way to view the island is in 217 steps…up that is. Venture to the top of Ol' Barney, the Barnegat Light lighthouse for sweeping views of the bay, ocean, shore line, homes, state park, and the port of Viking Village. With a 360 degree view, it will absolutely take your breath away, for good reasons, hopefully!
When looking out over the atlantic, you will see the many municipalities of Long Beach Island but many are categorized under one name, Long Beach Township. Home to High Bar Harbor, Loveladies, North Beach, Brant Beach, Beach Haven Crest, Brighton Beach, Peahala Park, Beach Haven Park, Haven Beach, The Dunes, Beach Haven Terrace, Beach Haven Gardens, Bay Vista, Spray Beach, North Beach Haven, Beach Haven Heights, Silver Sands, Beach Haven Inlet, and Holgate. Within LBT, there are quite a few gems and a lot of fun to be discovered so be sure to check out some of these spots!
After your descent, be sure to stop in Harvey Cedars. They are known for Sunset Park, home to paddleboard yoga, craft fairs, andweekly family friendly concerts. With a few tasty restaurants and quiet beaches, this little town is a great visit.
Further down the island, you will come across the towns of Surf City and Ship Bottom. Full of hustle and bustle, the boulevard sections of these towns are lined with shops and restaurants. Both offer great bay and ocean beaches, public boat access points, and piers for fishing and crabbing.
Finally, you will come across Beach Haven, known as the Queen City. Filled with history, and lots to do, you can spend quite a few hours exploring the town. Have your pick of mini golf courses, bars and restaurants, clothing and home decor shops, even sunset cruises! Beach Haven has a plethora of activities that are sure to excite.
Curious about events and local happenings? Looking for some advice on where to visit when on island time? Check out welcometolbi.com for all the tips and tricks to planning a great vacation!