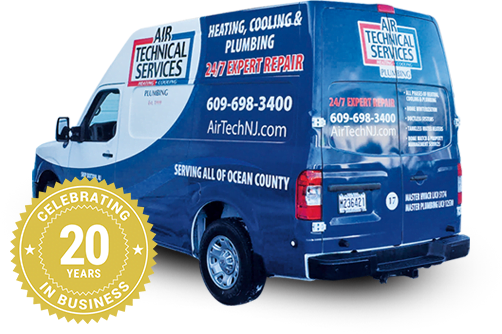 Proudly Serving LBI & all of Ocean & Monmouth County
We have 30+ years of service and installation experience. We are proudly located in LBI, New Jersey and Monmouth County and have operated here since 1999.  We are Specialists in the repair, maintenance, replacement & installation of heating & cooling systems (All brands of gas furnaces, heat pumps, boilers, air handlers & condensing units). Let us put our experience and expertise to work for you!
Now offering up to 2 years no interest financing!
Save energy, save money, bring comfort to your family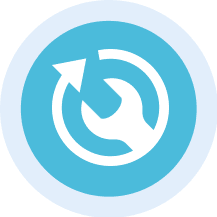 High-quality plumbing services for homes and businesses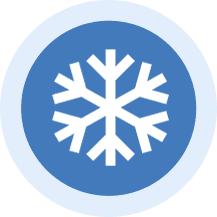 Save energy, save money, bring
comfort to your family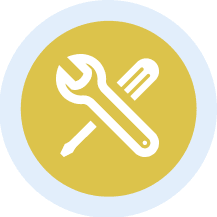 Find comfort in your home
regardless of the season
Speak with one of our seasoned experts!
Fill out your information below and we will get in touch with you as soon as possible.
You can also reach us by phone at 609-494-1400.
Helpful HVAC tips from our experts!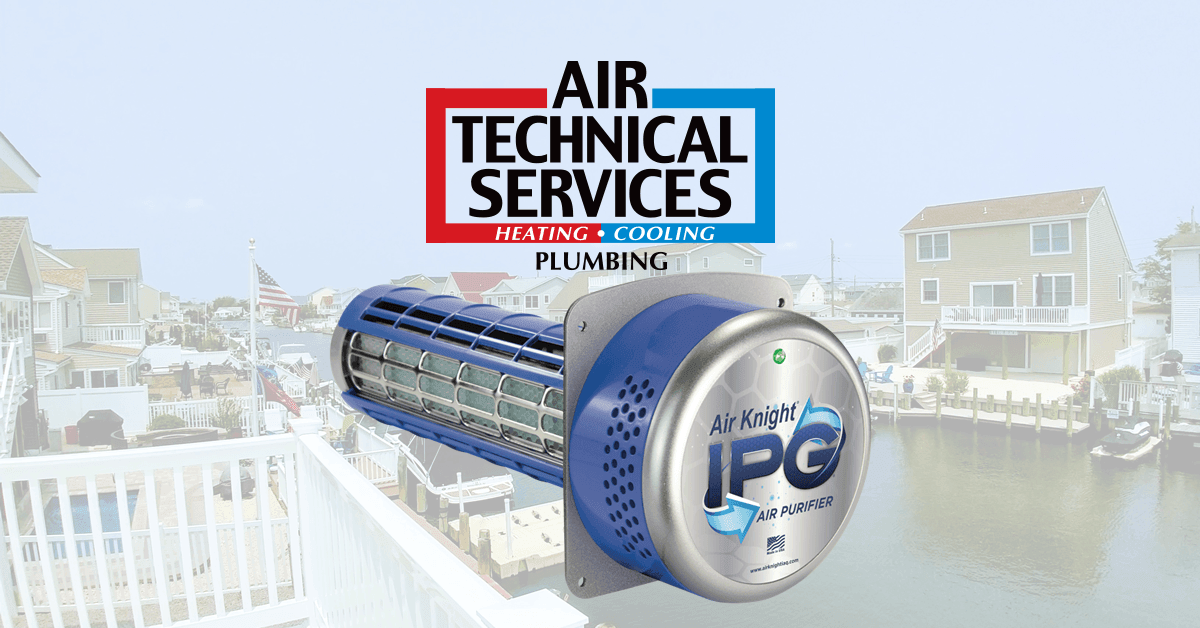 At Air Technical Services, we use state of the art air filtration systems from AIR KNIGHT. Improve the air quality in your home with AIR
Read More »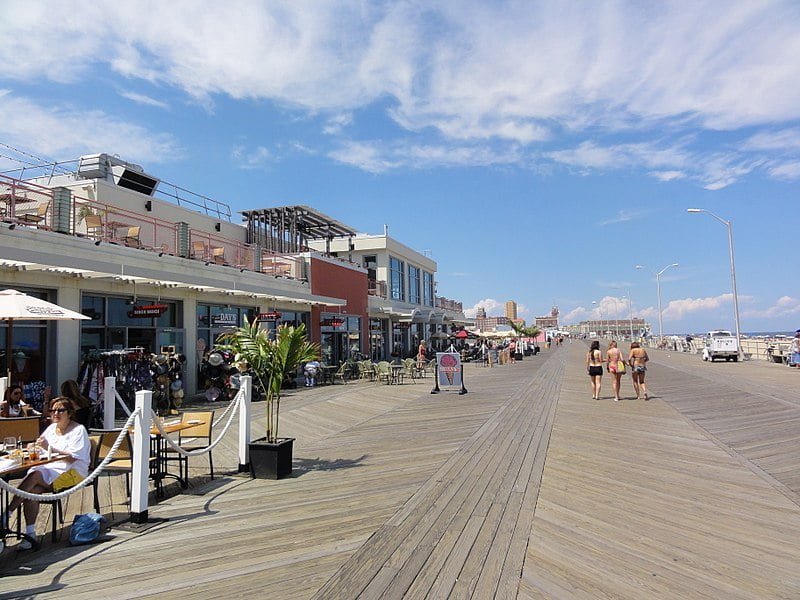 Tankless water heaters often garner the reputation of no tank, no maintenance but tankless systems need to be serviced regularly to achieve optimal longevity and
Read More »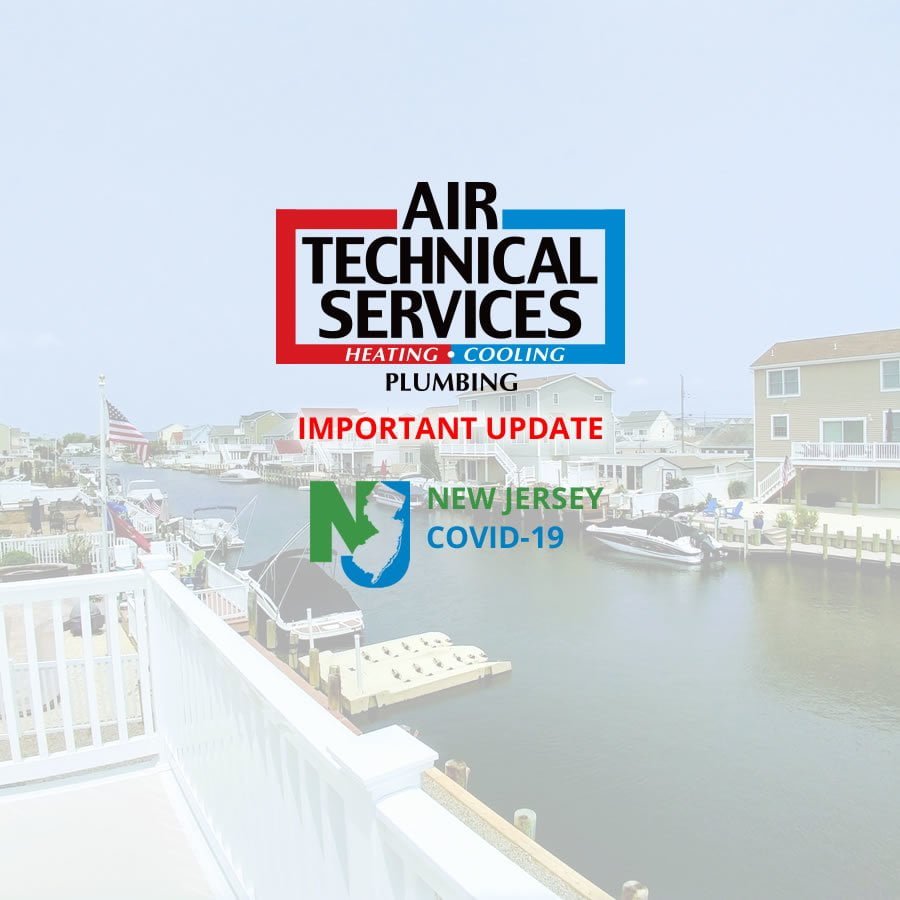 We are an essential business during the COVID-19 crisis. We are strictly following the guidance from the CDC, Ocean County Health, LBI Health Department, and
Read More »

Customer satisfaction is our top priority!
"We would like to give a huge shout out and thank you to Air Tech! This is the second time that we have needed them in an "emergency" situation. The owner came right away and was most professional, knowledgeable and fixed the problem. When we asked for the bill he said it was covered under the warranty and there was no charge. Such an honest and professional business man!"