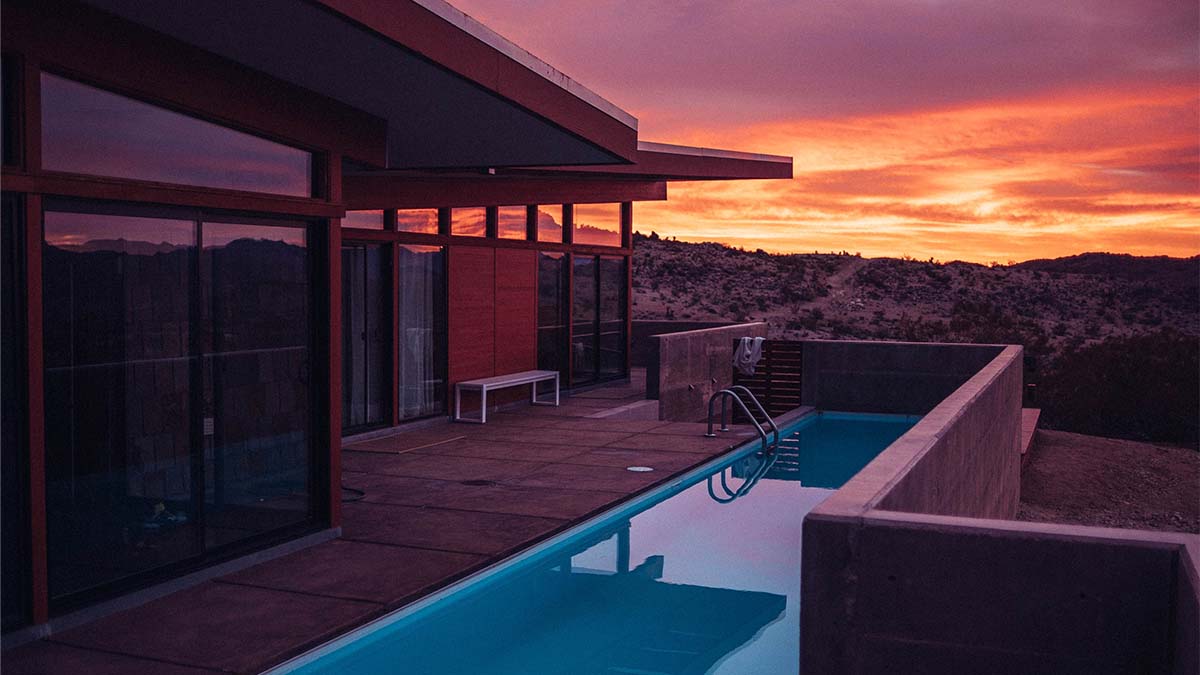 LBI RESIDENTIAL ELECTRICAL SERVICES
LBI ELECTRICIANS ARE READY TO SERVE YOUR ELECTRICAL NEEDS.
Whether you are a year-round island dweller or a peak season visitor, we can all agree, LBI is paradise. Property owners, and day-trippers alike, want to enjoy all the region has to offer such as stunning sunsets, warm beaches, and fine dining. But when you're in paradise, you should have the opportunity to enjoy some of those simple luxuries in your own home as well! With Air Technical's new electrical service offerings, we can assist in bringing the relaxation home. 
LBI ELECTRICAL SERVICES 60 YEARS OF EXPERIENCE
Air Tech Services now has full-time employees with a 60 year plus combined experience of electrical service in the LBI region. The LBI Region covers Barnegat Light, Beach Haven, Harvey Cedars, Long Beach Township, Ship Bottom, Surf City, Manahawkin, Little Egg Harbor, and Tuckerton.
Appliance hookups
Attic exhaust fans
Back up generators
Capacity upgrades
Electric design and construction
Remodeling and new homes
Electric panels
Electric repairs
Light fixture and fan installations
Indoor/outdoor lighting
Pool hook and hot tub hookups
Electrical Contractors
LET US INSTALL YOUR HOT TUB WITH BEST PRACTICES AND UP TO CODE.
Creating an outdoor space that is usable year-round allows for the further enjoyment of your home and the scenery LBI has to offer. Installing a hot tub could be a great option for your family. Once you align on the type of hot tub you are interested in and purchase the unit, installation is the next step. While you may have some experience with minor electrical work, hot tub wiring is very different and often requires a licensed professional. 
Fully Insured and Licensed for Electrical Services
Depending on the spa you choose, the necessary electrical connection type will vary. Hot tubs generally run on either 110V/15AMPs, also known as plug and play, or 220V/50AMPs, which are known as hard-wired. The key is to determine if you have the appropriate electrical outlet for a 110V model or if you will need wires run from your electrical panel to the hot tub, more often required for a 220V model. Consult with our electricians to get the proper equipment and requirements to is specific to Long Beach Township. Our electricians are experienced in working with LBI beach homes.
Saftey is our top priority!
Working with a certified electrician will ensure you have enough electricity to safely power your spa. In some cases, homeowners are required to certify that their electrical connections are up to the standards set by the National Electrical Code. Air Technical can assure homeowners that any work they do will be in compliance with any ocean county and state codes.
As always, safety is top of mind for us and we will ensure that all the necessary requirements and precautions are taken. Utilizing our staff of fully insured, experienced professionals will give you peace of mind when it comes to the correct installation of your hot tub. We are here to assist in creating your own space on the island we all think of as paradise; give Air Tech a call at 609-404-1400!
Contact Us for your Electrical Services on LBI.
Our LBI electricians John Taylor and Andy Blackwood understand your needs to get the job done right. They have experiences that translate into safety for your friends and family. Safety and code are a priority for our electrician especially when it comes to your LBI beach home. Our electricians live in the area, raise their families in the area and pride themselves on hard work. Their integrity and reputation as a pillar of the community make them proud to serve your electrical needs with top-tier service. You can contact us through our website, social media and just give us a call.