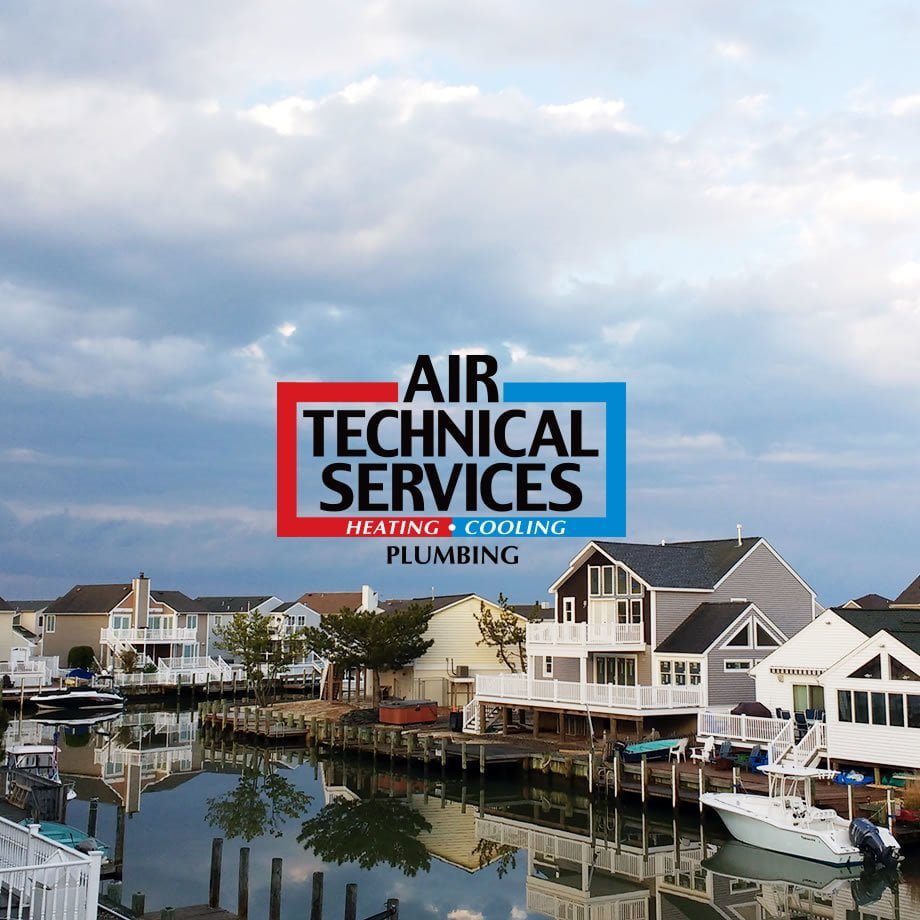 With such a mild winter, thoughts of spring and summer run rampant through our minds. However, thinking about going through the process of de-winterizing your home may seem like a daunting task. Have no worries! Air Technical Services, located in Ship Bottom, NJ, is your go-to HVAC and plumbing company. They make getting ready for summer a breeze.
The professionals at Air Technical have spent years perfecting their craft. They know exactly what to do when it comes to de-winterization. They will go through an extensive checklist of items to prepare your pipes and plumbing system, check for leaks, and make sure your heating and cooling systems are working properly.
Our professionals know that as easy as it is to turn your water off in preparation for winter, turning your water back on is not as simple. We are sure to remove any aerators from drains or faucets that were placed when closing the home. We make sure that all faucets and power are turned off. Once this has been done, we open the water supply valve and water heater valve and slowly turn the main water supply on. We make sure that the water heater tank fills before restoring the power as that could lead to burning the elements. As the water supply is slowly restored, we turn on all faucets and check the house for leaks. If we don't find anything, your house is ready to go, but if we do, we are here to help fix it!
We can also recommend and perform important items to help ensure your home is clean and comfortable for the warmer weather. Having one of our professionals look at your HVAC system will ease the mind and guarantee peak performance for the dog days that are coming. Simple items such as inspecting your outdoor and indoor units, checking and replacing your air filters, repairing or replacing any damaged pipe insulation, checking the coil drainage hose, and running the machine to monitor performance.
It is important for the long-lasting life of your home and your systems to properly winterize and de-winterize your home. Trust the professionals when you are unsure, but know that living on an island with salt in the air, strong winds, and rising water levels, damage can occur even if all precautions are taken. Air Technical is here for your year-round to help solve any issues with your home so you can worry less and enjoy the island more!