Summertime is almost here and your home in Beach Haven West and LBI region needs to get ready! Here are a few simple tips to help you. If you need a professional help please call because we can save you time and money.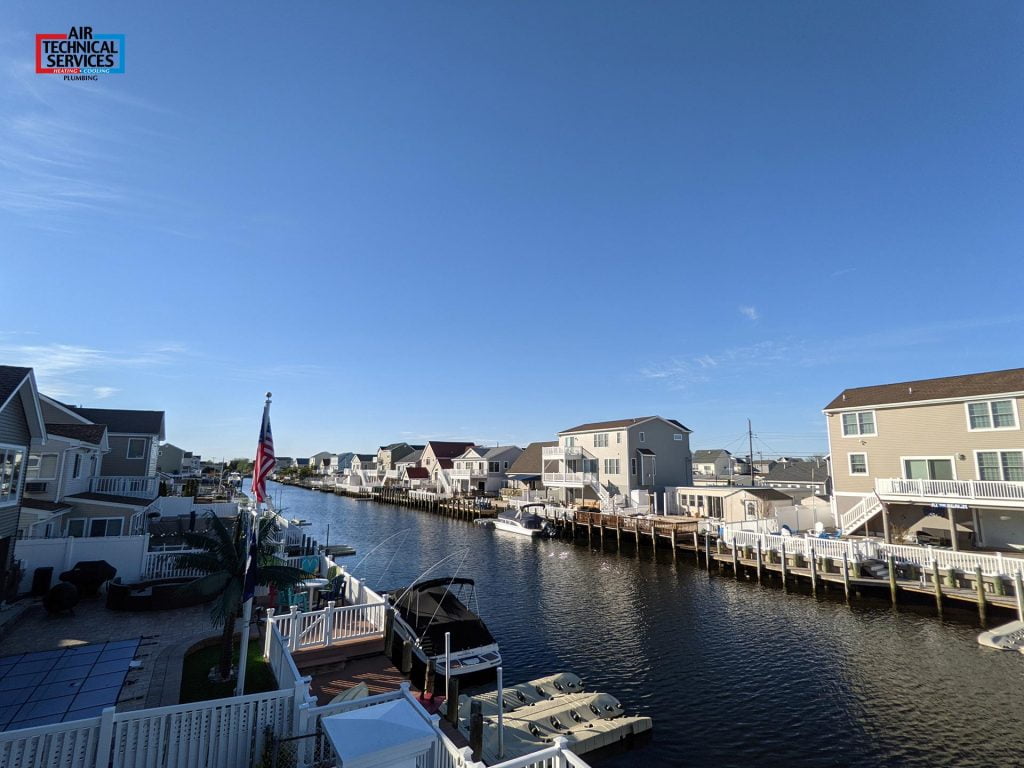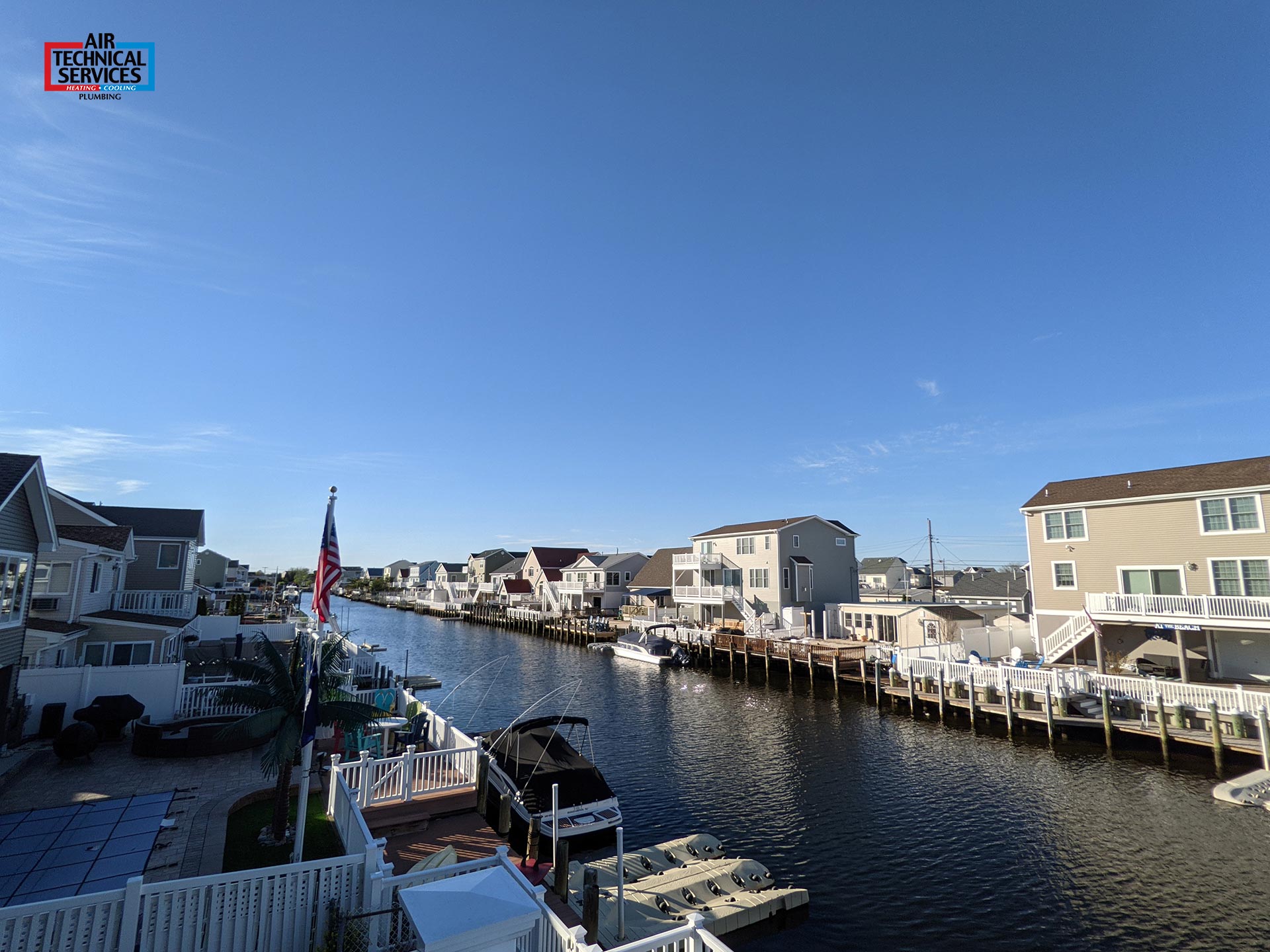 With summer fast approaching and the warmer days rolling in, visitors are flocking to their shore houses to get ready for the season. Just as you take precautions to close your home when summer comes to an end, there are a few precautions to take as it all begins again.
The most pressing aspect of opening your home is to check on your pipes. Here are a few steps either you, or a professional, should take to ensure smooth sailing:
Make sure the power is off
Make sure all faucets from sinks, tubs, washing machines and toilets, are off
Make sure to remove any aerators from drains and faucets
Identify the location of the water valves and main water supply
Once found, open the water supply valves and water heater valve and slowly turn on the main water supply
To ensure no burnout, the water heater tank must fill before turning the power back on
Once filled, turn on all the sinks, tubs, and toilets faucets to ensure proper use
Once the water is flowing, be sure to inspect for leaks or abnormalities in the functions
Not only is checking your pipes and turning them on properly important but so is overall home maintenance. A few good things to check on every season include:
Cleaning and servicing your air conditioning units
Testing and changing the batteries on your smoke and carbon monoxide detectors
Cleaning gutters and outdoor drainage to ensure no build-up of water or debris
If you are unsure of how to properly open your home, or are concerned about potential issues, call a professional. Air Technical Services in Ship Bottom specializes in winterizing and de-winterizing homes; give us a call today!