There is no better feeling on a hot summer day than running through the sprinkler, jumping in the outdoor shower, and spending nights outside with friends and family. From heading down to your vacation home to hosting barbecues, there are so many things to look forward to; but, to truly enjoy all these little parts of the summer season, you need to ensure your outdoor plumbing is ready for the fun in the sun.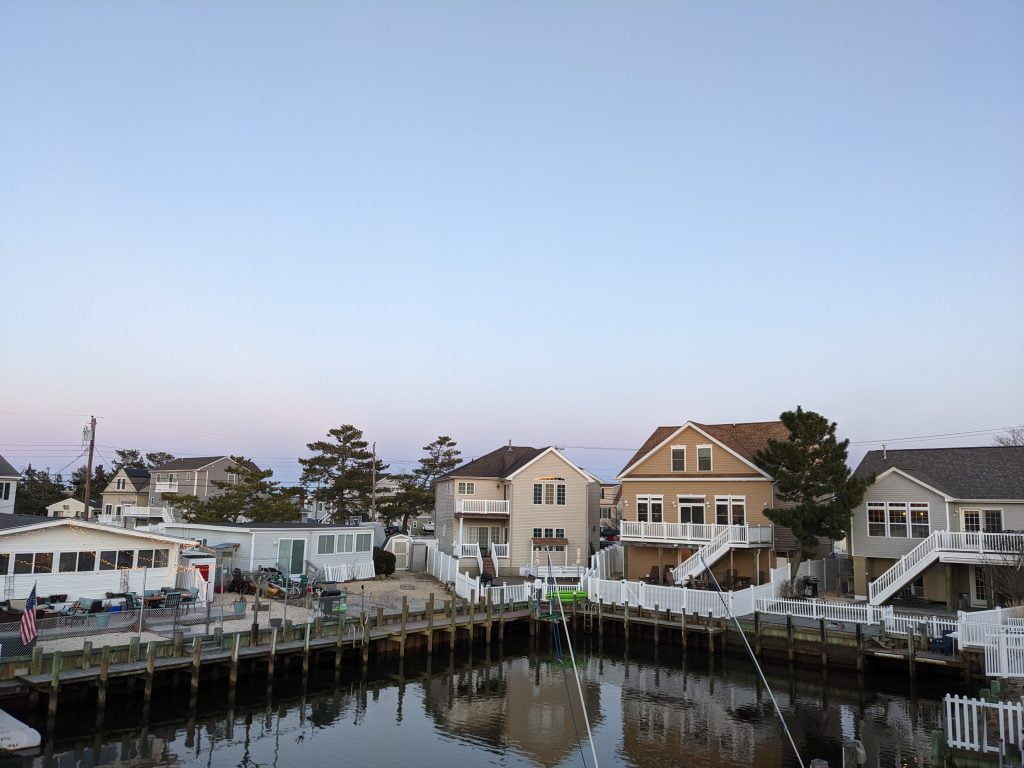 Often homeowners worry more about the inside of their home, ensuring it is ready for all the guests that are itching to come down but whether there are more guests means there is more wear and tear on your utilities and it is important to set your home up for the summer traffic. A plumbing issue can stop your fun plans right in their tracks but with Air Technical services located in the heart of LBI, there is no need to fear.
Here are our tips and tricks for proactive and preventive plumbing measures that you can do, or we can do for you, to help you spend your time enjoying your amenities instead of worrying about them!
Inspect for leaks.
After a long winter shuttered in, outdoor plumbing such as showers, sprinklers, sinks and more can have leaks. We recommend inspecting each of your water features faucets, pipes, heads, spigots, lines, heaters and more to ensure they are able to perform at peak capacity. Checking for rust, corrosion, leaks, broken or bent parts or other signs of trouble can save you thousands in the long run.
Test your water pressure.
With all the activity your house is about to experience again, it's important to ensure your water pressure can handle all of your guests. If you find that your water pressure is low, we can help adjust your pressure regulator. With our help, your shower experience will be glorious in no time.
Check your sprinkler system.
It is important to check for leaks, debris, and broken or damaged sprinkler heads. Replacing parts of the system may be needed. The key thing to keep an eye on is whether they are leaking or not. A slow leak may not be noticeable and can drive up your water bill as well as kill your grass and landscaping. Air Tech recommends opening the system at the beginning of the season and testing the zones one at a time to ensure peak performance.
Not sure where to start? No matter the type or size of the job, an outdoor shower, sprinkler system, outdoor kitchen or more, we are here to help. Give us a call, we can help open your home and help you have a worry-free summer!