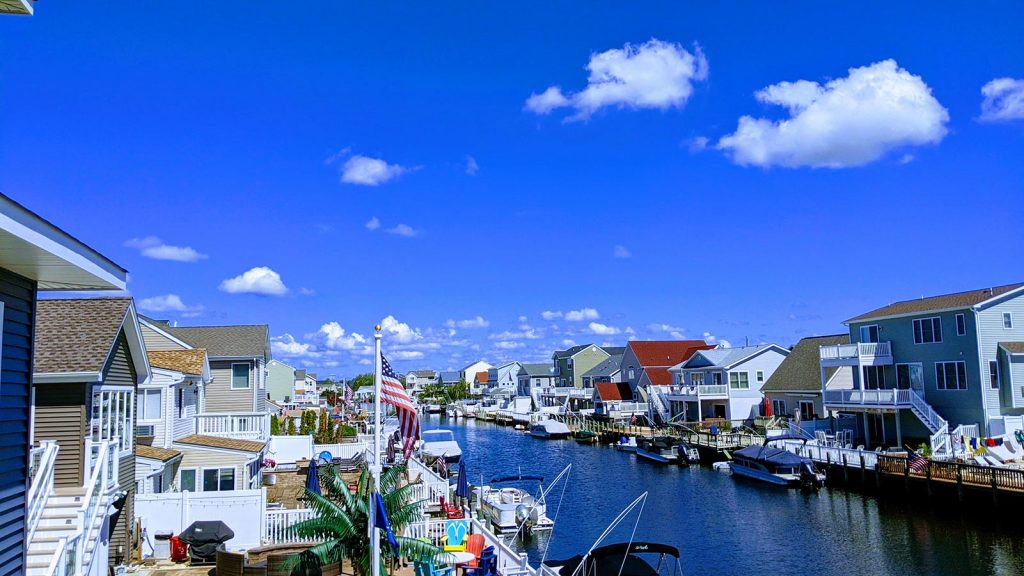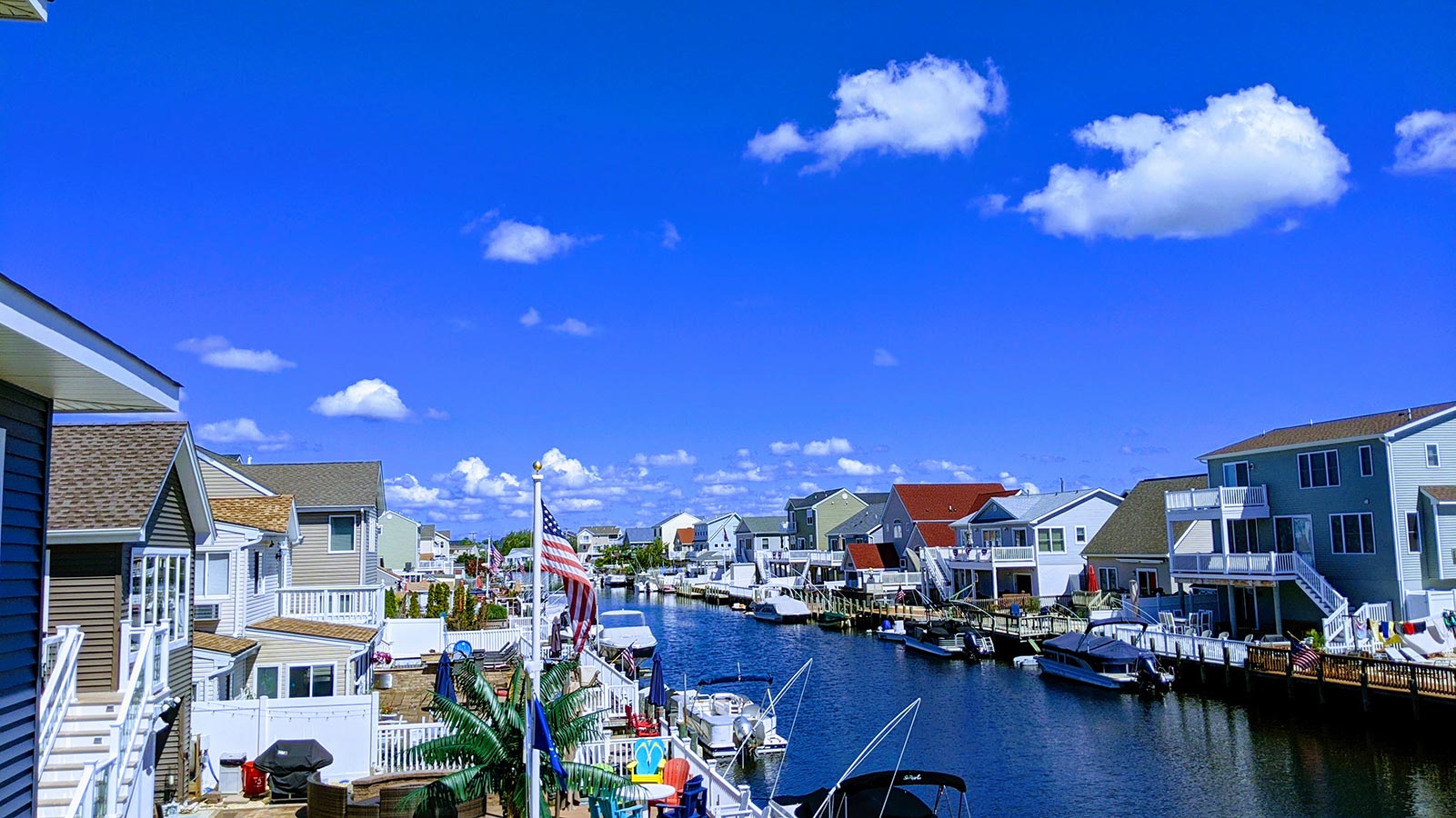 With the countdown to Memorial Day weekend in full effect, summer is right around the corner. LBI region, Beach Haven West, and surrounding areas, that means it's time to open the beach house, put in the screens, and test the HVAC system. The last thing you want to worry about is turning on the air conditioning and discovering it doesn't work, midsummer. With annual maintenance, you can ensure your system is ready for the dog days that are fast approaching.
To get your ac ready, it is important to ensure your system is well cleaned and maintained. With all blustery winds in the winter, saltwater, pine needles, and sand are sure to find their way to your outdoor condenser units. To ensure your unit is operating at peak condition, replacing the filters, cleaning the condenser, and having your unit serviced is key.
Not sure where to start or not sure you want to start at all? At Air Technical, we are here to help you prepare your air conditioning system for summer. We start with safety. By turning off the circuit breaker and the service panel, we are able to work on your machine without the potential hazard or accident.
Next, we take a look at your filters; whether they need to just be cleaned or replaced, we will consult you on the best solution to have your ac running in tip-top shape. It is best practice to change or clean your filters once or twice a year; build-up in the filters can restrict airflow and reduce the efficiency and effectiveness of your unit. It can also cause dust or pollutants to recirculate in your home; leaving you with unsafe and unclean air.
We then will look at your condenser coils. It is vital to ensure the coils and fan is free of debris especially if you leave your unit uncovered while not in use. We can help ensure your unit is clear and safe to use. We then will check inside the unit to ensure air moves across the coils freely, with no clogs or constraints. If cleaning is needed, we have the ability to remove the panels, list the top off and use the best tools to gently clean the coils, making sure no damage has occurred.
Often, homeowners don't know the ins and outs of their unit. Some units have drains; if the drain is not clear, it is important to clean the drain as well as the blower's fan blades and any excess water outside the unit. Once we ensure everything is in pristine condition, we will reassemble your unit.
While we are making sure your unit is set up properly for the summer, we will also check the coolant lines. These generally run from your fridge or pipes to your AC's evaporator. It is important to ensure none of the insulation on these lines is frayed or missing. If needed, Air Tech has a few options they can offer to address the need.
Finally, we will test the unit, checking the thermostat, power box, and system. The task of getting your ac unit ready for the summer can be a big undertaking. But with Air Tech on your side, we can help you get ready for another stress-free summer!