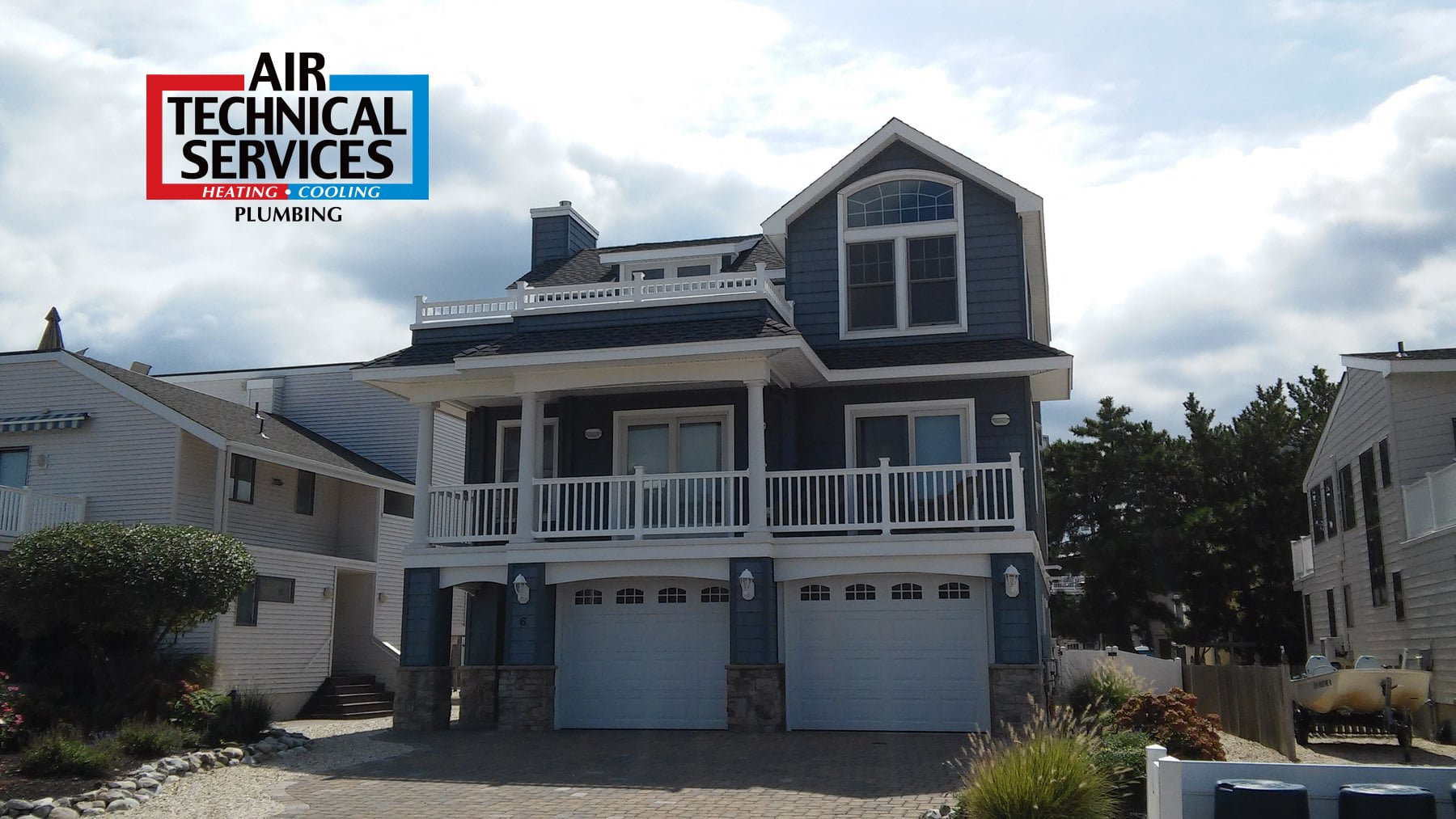 Ductless Installation: Is it worth it?
With such a mild winter, cranking the heat hasn't been often necessary but with summer approaching, Long Beach Island residents need to start preparing for the hot and humid days that we all cherish. Wondering if your current heating and cooling system can handle what is to come? Give Air Technical in Ship Bottom a call, we can help you in your decision process of whether to go ductless or not.
There are a lot of factors to take into consideration when it comes to ductless heating and air conditioning. One unique quality is that ductless installation involves air handlers, known as mini-splits, to be installed in each room of the home. You can have up to four indoor units connected to one outdoor unit. They can also help improve the air quality in your home, as often, the outdoor quality is better. Traditional HVAC systems can leave behind dust and allergens. Ductless systems feature multi-stage filtration which can drastically reduce these irritants.
While there is a bit more investment upfront for these ductless systems, as homes are generally not outfitted for them, there are some notable advantages. They are extremely energy efficient. There is no need to worry about duct leaks, which account for energy losses of up to 30% in forced-air systems, as mini-splits only require a very small hole to be drilled into the wall. They also do not burn any kind of fuel to generate heat. Following the Energy Star guidelines, you reduce your carbon footprint and save money!
Not only are they energy efficient but they are very versatile. They each have their own thermostat, allowing for each room to be set to the ideal temperature. Having the ability to modify the level of output in each room also prevents hot and cold spots from forming which often is a problem for centralized climate control systems. Ductless models have inverter-driven compressors which means they speed up and slow down by reading the needs to the system instead of shutting down entirely like traditional HVAC compressors. Each mini split is controllable, allowing guests to regulate the temperature in each room as needed.
If you are wondering if a ductless model is right for you, here are some things to consider. Are you currently renovating or considering renovating your home? Are you hoping to have the family down for the Fourth of July weekend without driving up the cooling bill? Do you want the option of being able to be in your home for Chowderfest? Our expert installers can ensure that your new ductless systems will be a great alternative to a window AC unit or baseboard heating. Let us help convert your summer home to a year-round vacation destination!