Are you in need of a powerful air conditioner that can deliver extreme humidity control, ultra-quiet operation, and even receive over-the-air updates? Look no further than the Evolution Extreme 26 variable-speed air conditioning unit. The unit is not only powerful but it has been recognized as the most efficient of Energy Star products in 2020.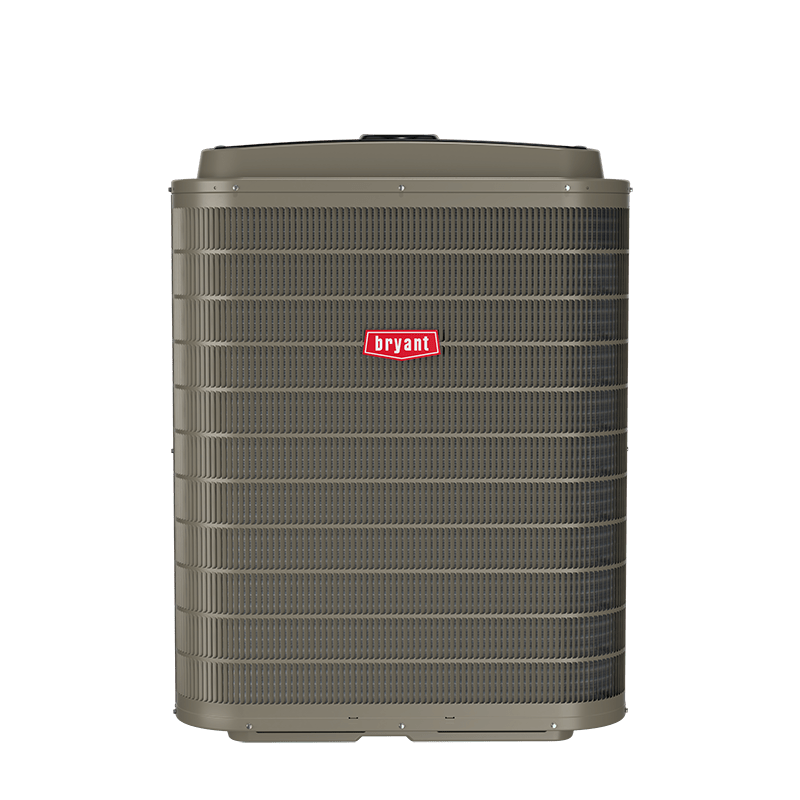 Some of the Evolutions' notable features include an air filter that utilizes capture and kills technology to inactivate 99% of select airborne pathogens, including coronavirus and bacteria. With extreme humidity and moisture hitting our coastal towns, the Evolution can remove up to 400% more moisture than standard systems. The unit offers true variable-speed capabilities for load matching performance meaning lower, longer speed cycles that offer more energy savings and optimal temperature management.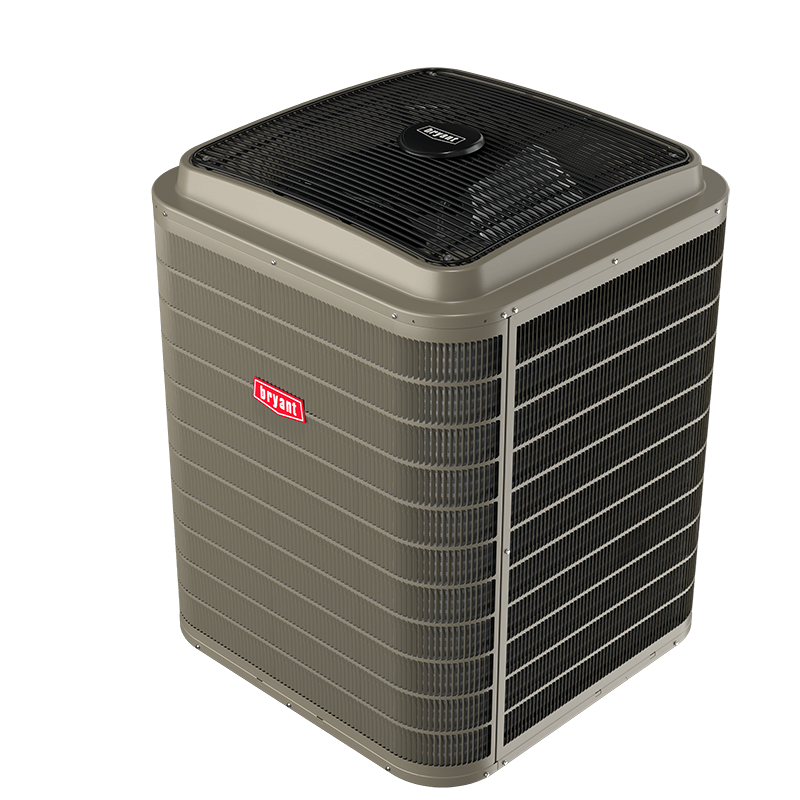 A bonus to this unit is its over-the-air technology. You can update your software, run diagnostics and get enhanced service all through Bluetooth connectivity. This feature allows the system to sense operating conditions and adjust to enhance system reliability. It will also deliver notifications and reminders for service through Evolution Connex control.
This unit packs a big punch in a quiet way. It has a soft, smooth ramp up with extremely quiet levels at all cooling capacity. Its AeroQuiet System II was designed to incorporate a compressor sound blanket, a quiet mount split post compressor grommets, and a forward-swept fan blade. It offers a Puron refrigerant, designed for best efficiencies when part of the Evolution system. For protection, it offers a high-pressure switch, suction pressure transducer, multiple temperature sensors, and a filter drier.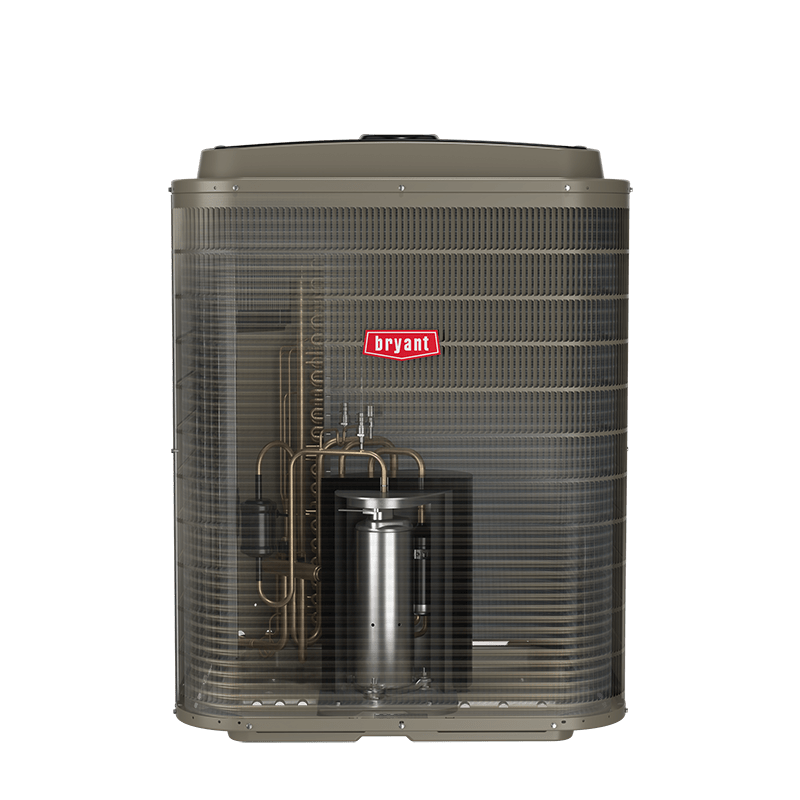 Bryant is known for making a quality product and Air Technical is well versed in recommending which option can best suit your home. With great energy, comfort, humidity, and sound management, as well as models designed specifically for coastal use, this is a great unit! Give us a call for a recommendation and estimate for your new Evolution Extreme 26.