Now that you have been working from home, you have started to notice all the flaws within and around your house. From the drafty windows to the cramped office, there are a lot of things on your to-do list. As you sit in your office, formerly known as your dining room, you can hear the drip of the sink above the sounds of 20 some yelling children on the zoom call in your classroom, formerly known as your living room. While the rest of your family seems blissfully ignorant to the slow drip, you have decided this is your number one priority to have fixed.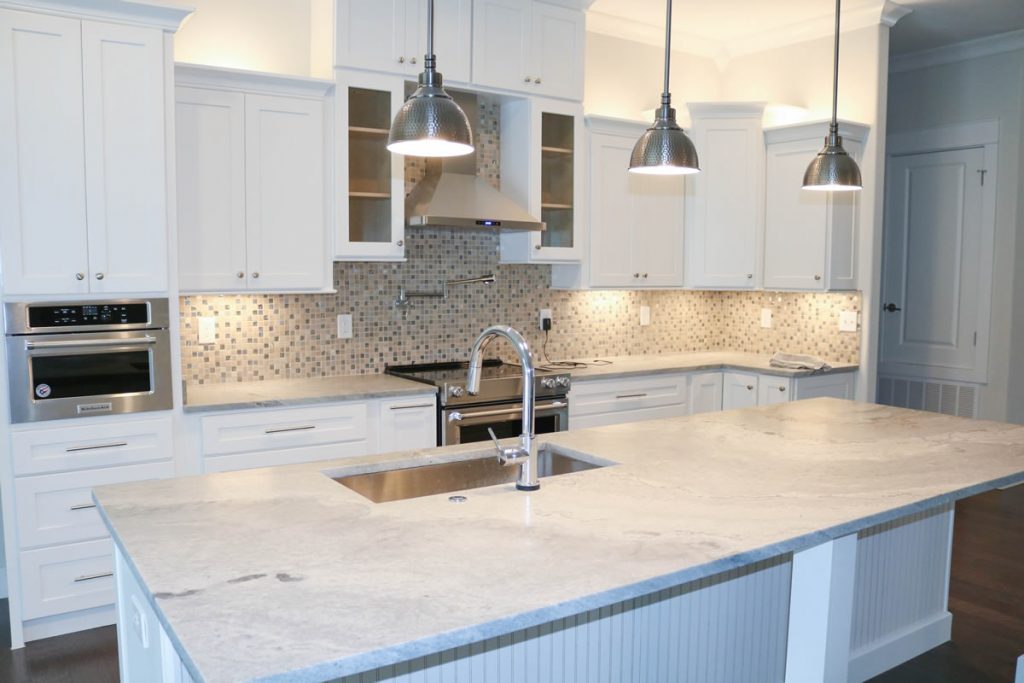 With determination, you go on the search for a wrench or some kind of tool to help combat the potential issue. Unfortunately, you come up empty handed and with skepticism of your sink fixing abilities, you think it may be best to find a professional. Finding someone reliable, professional and experienced can be just as hard as the issue itself but after chatting with your neighbor later in the day, they recommend reaching out to their service provider, Air Technical Services located in Ship Bottom, NJ.
Air Tech knows that a leaky sink can easily lead to gallons of water wasted as well as more serious damage to your home if not addressed. Our professionals have all the necessary tools and skills to begin your sink repair. With their knowledge, they can identify your faucet type which determines your repair type. Each faucet requires different materials and repair processes.
To start the process of your repair, give Air Tech a call! You will be greeted with a friendly voice who will ask questions about your situation to determine what your issue is and how they can service you. With a plethora of services and extensive knowledge in the industry, our techs will assess the situation first hand, diagnose the problem, and find a solution to get your space up and running again. Say hello to Air Technical and goodbye to your leaky sink!