How to stop an overflowing toilet?
"Mommmm! Dad! Help!"
It's 7:30 am on a remote school morning and you hear your kids screaming from upstairs. You're in the middle of trying to make breakfast while setting yourself up for your 8 am zoom meeting with a client. The dog is barking at the door and needs to go out. The last thing you need to deal with this morning is something going wrong in the bathroom. Hearing the kids scream is never a good sign. You rush up the stairs, round the corner and see the wave of water puddling on the floor. You quickly assess the scene; the sink is off, the shower is off, the tub is empty. You then see the toilet and watch as the water rises to the top and pours over the side; this is not your morning.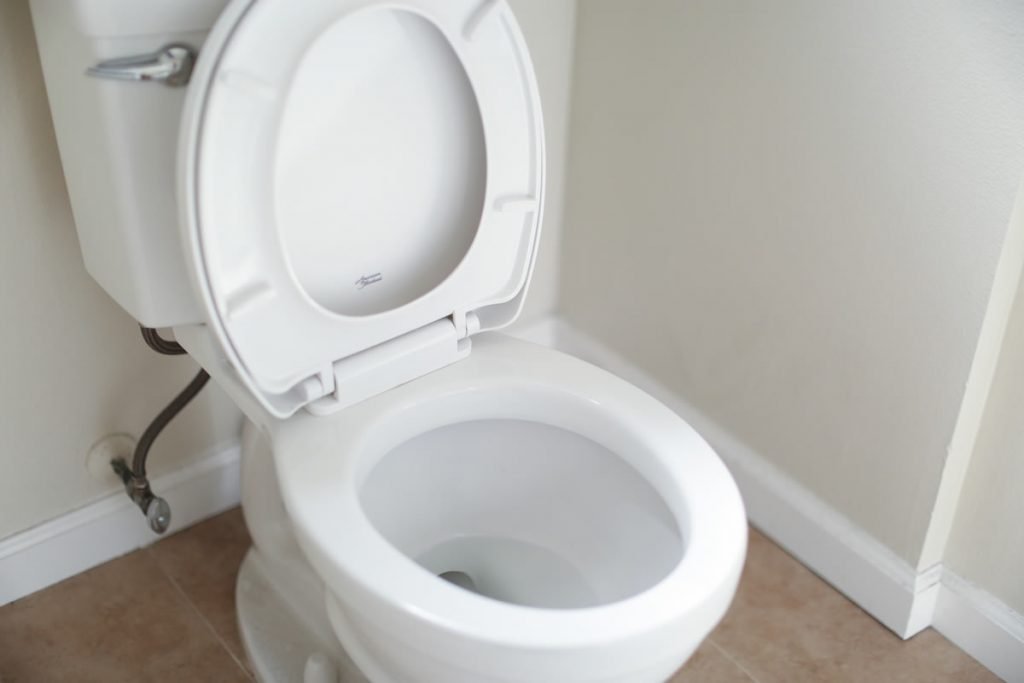 The panic starts to set in but then you remember, Air Technical Services is headquartered just miles from your house in Ocean County. You quickly turn off the water to the toilet, grab some towels, shoo the kids downstairs to eat their breakfast, and grab your phone and google airtechnj.com. 
With Air Tech's emergency services, they are available 24/7. As a family-owned company, we understand the importance of customer service, timely technicians, and that when the kids say it's time to start the day, it's time to start the day. No matter how big or small the reason for the overflow is, our trained professionals guarantee to leave your plumbing working better than before. Whether it is something wrong with your sump pump, water service, installation, drain lines, or just a repair, we handle our job while you handle yours!
Now that Air Tech has come to the rescue, for your sanity and your home, you realize it may be good to have them ensure the plumbing throughout your house is safe and secured. From washing machine hoses and water valves to dryer vent ducts, toilet and sink valves and pipes to faucet screens and debris cleaning, Air Tech's seasoned experts can keep your home up to code and worry-free. With the kids learning from home and you working from home, it is important to give us a call to learn about all of our services and trust us to show up whenever a surprise shows up for you!