Long Beach Island has many contractors for being only 18 miles long, and as a homeowner, it can be overwhelming to find the right experts for your home's needs. The first step homeowners generally take online and search for all HVAC service providers on or around the island. They then compare their options, analyze the services, and request quotes. At Air Technical, we are here to take the guesswork out of your HVAC work. 
So what makes Air Technical stand out compared to other contractors located on LBI? Well, we have been servicing Ocean and Monmouth counties for over 20 years with over 30 years of service and installation experience. We specialize in proper repairs, maintenance, replacement, and installation of heating and cooling systems in a coastal environment.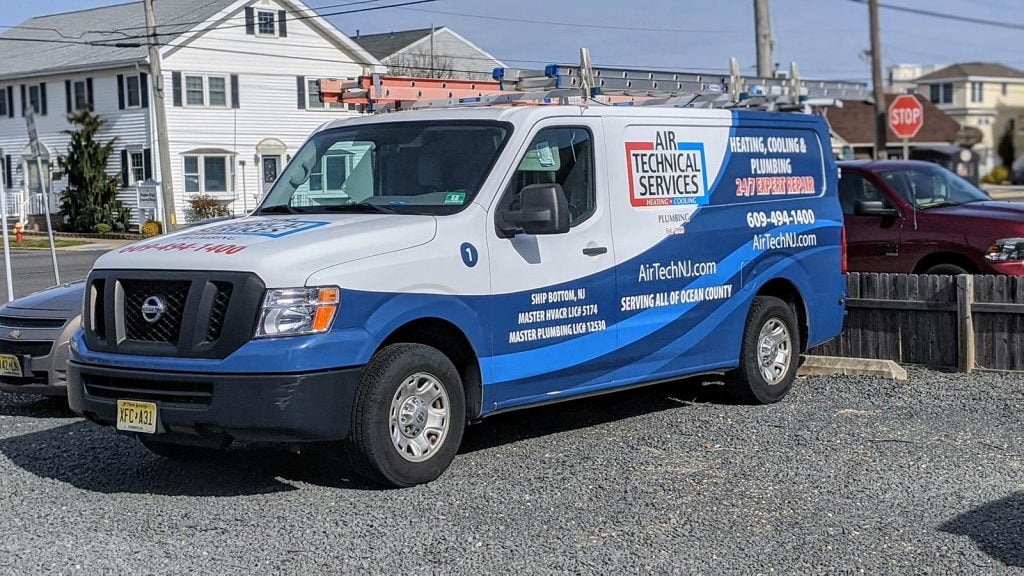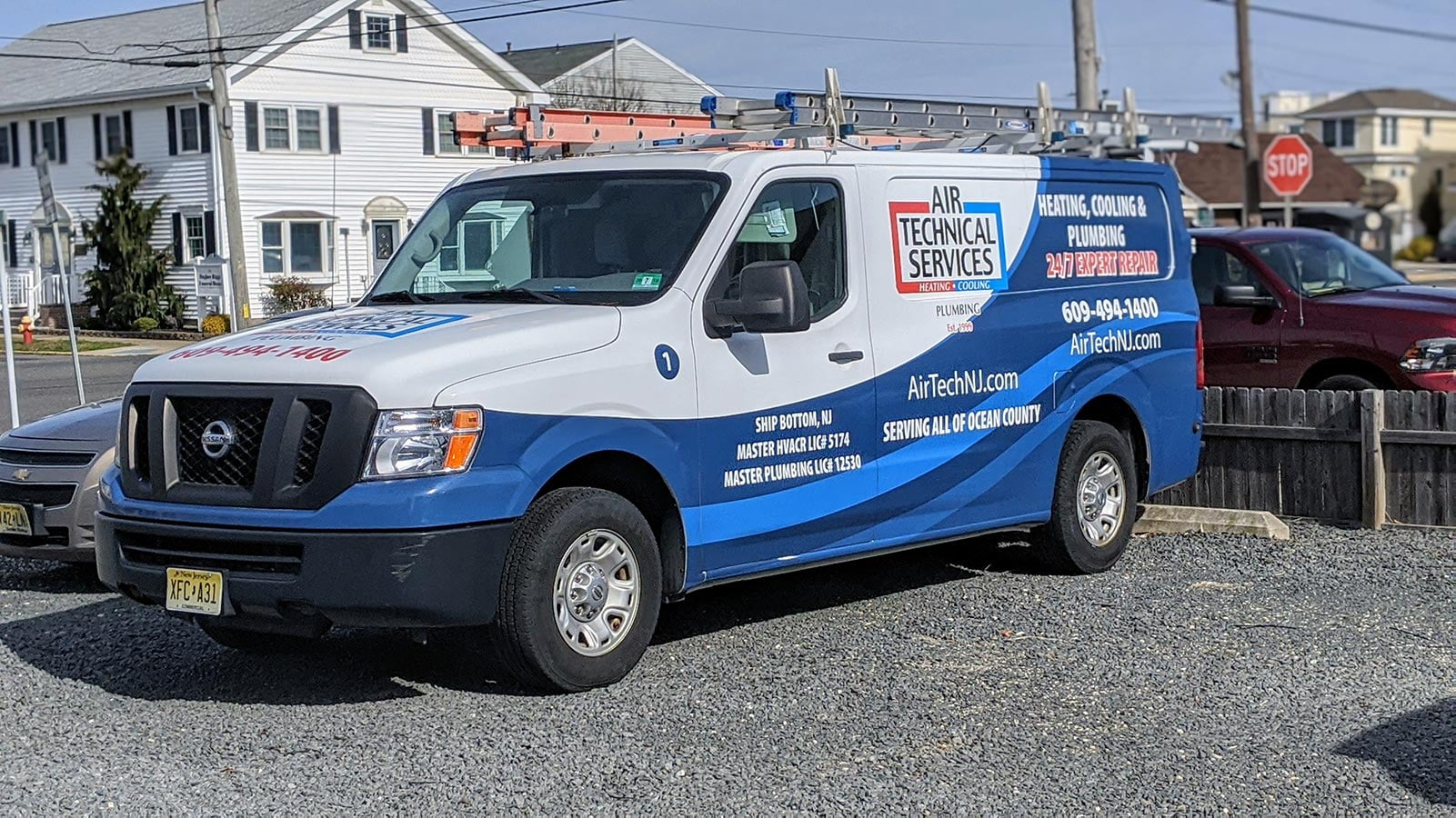 To help our customers, we have ensured that our website showcases all of our offerings clearly and descriptively so you know what to expect. For example, are you looking for residential or commercial services? Do you need help with your plumbing, HVAC, sewer, or overall maintenance? We specialize in all of these areas with contractors who are knowledgeable in a variety of services. 
Customers also may not realize the extent of their problem until our team surveys the property. Still, our site offers plenty of information about our repair services and potential issues that homeowners face living on LBI. We also offer preventative solutions to help keep your systems performing year-round or ready for the summer season. Either way, our team will always conduct a comprehensive analysis of the issue and any other area of concern you may have and provide creative, affordable solutions, no matter how big or small the problem.
Another issue we often see in our industry is that some companies only work with a few brands regarding the materials they use for their services. Air Tech recognizes that that may not work for all of our homeowners. Therefore, we will work with any brands of gas furnaces, heat pumps, boilers, air handlers, condensing units, and more to ensure our customers have a wide variety of options that fit their needs and their budgets!
Our goal at Air Tech is to ensure your family or your employees are comfortable by saving you energy, money and providing high-quality services for your home or business. So give us a call, and we guarantee top-quality work done right the first time!