The best preparation for winter is to start early and detect any issues that may arise. Prevention and maintenance is the key to avoiding costly disasters. Winters along the Jersey Shore, Ocean County, can be brutal and put a lot of stress on older furnaces.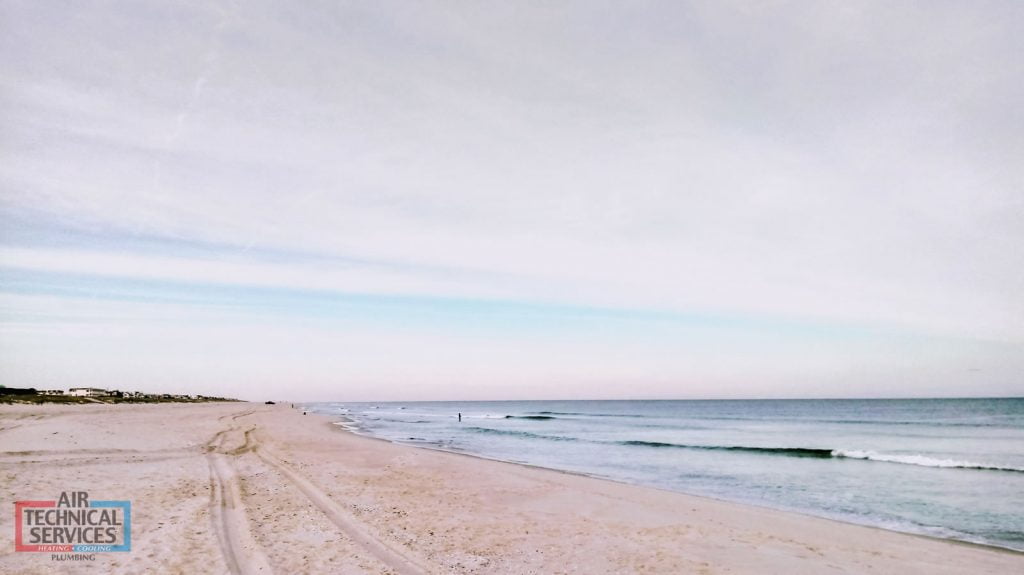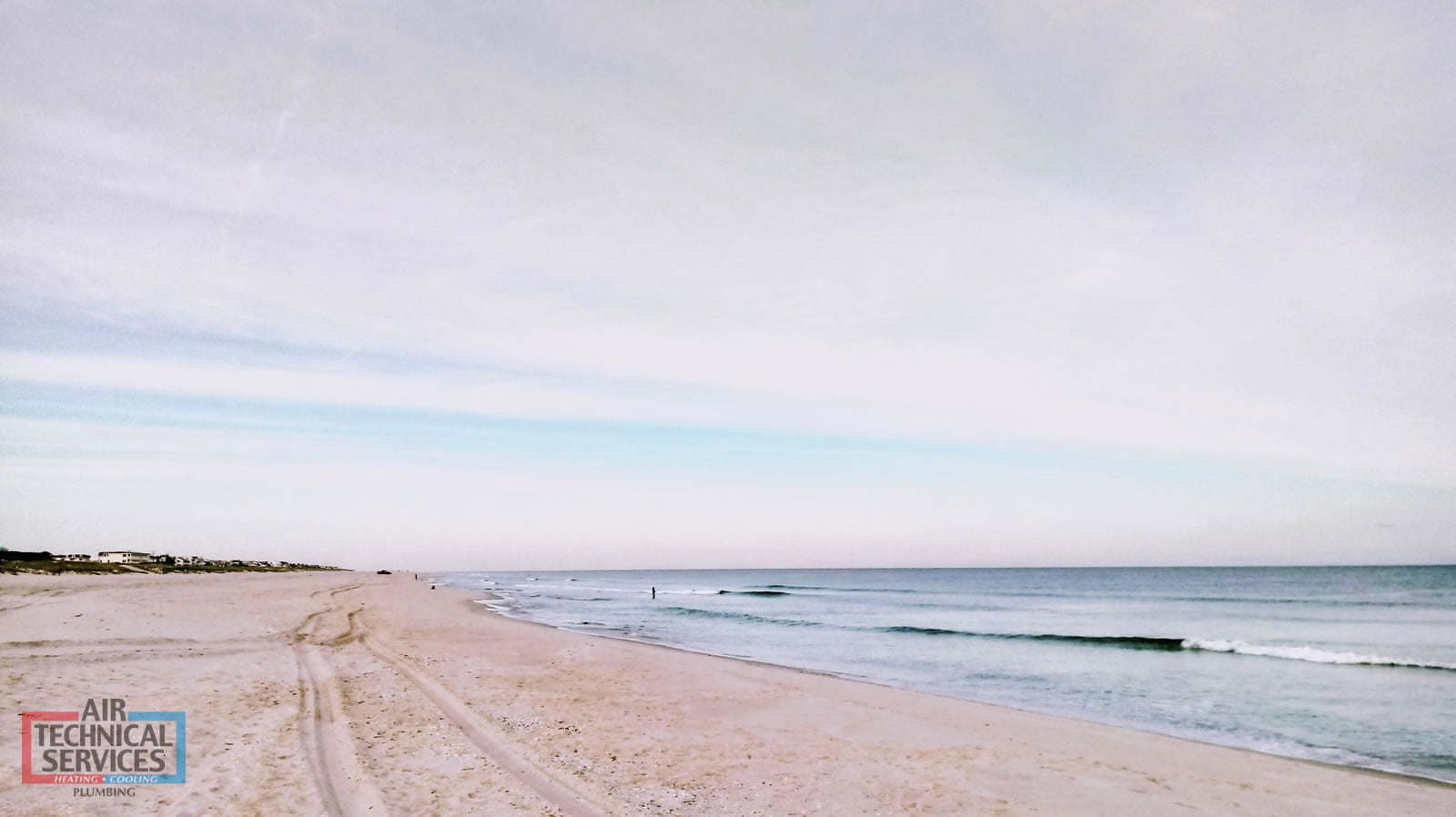 Fire up the thermostat
You should hear the heat kick in within a minute or so. If you don't hear it kick in then take off the cover of the thermostat, take a look at the wiring, they should be nice and clean with the connections secured. At this point, don't go any further because you may shock yourself, cross wires, or even start a fire. Call a professional and schedule an appointment.
Air Filters should always be changed
The air filters are behind the vent grill in the wall or ceiling, or you may have a single filter on your HVAC system. Please refer to your owner's manual to replace your filters. If you have pets opt for premium air filters, never get cheap air filters, if you are looking to save some money go for FPR 7 or 9. If you are looking to purify the air go for the state of the art air filtration system from Air Knight, which we can install and maintain.
Cover your Air Conditioner condenser
The cover should let enough air in to circulate. Don't shrink wrap or cover it with a plastic bag, it will trap moisture. Use a garbage can and bungee cord or pick up a cover from Home Depot. Don't bother covering it if your HVAC is a heat pump.
Professionally clean the heat exchange
A technician who is professionally trained should do this job. They will be able to thoroughly clean and also detect cracks which could lead to carbon monoxide leaking into your home.
Clean and lubricate the blower motor
Again, have a professional do this since they are trained and will be able to detect any problems that may arise.
Check your igniter switch
Your system if new should have an electronic ignitor with a reset button. On an older system, you may have to relight your ignitor. Again, call us at Air Tech and we will come out to inspect.
Winters can be brutal in New Jersey. Early prevention and maintenance is the key to avoiding big bills. We at Air Technical Services have various maintenance plans for your HVAC needs. We looking forward in maintaining your system in top shape.